IEP Education Consultant Services
Consulting individual's' parents in assisting them with the skills and knowledge they need to take part in building their child IEP plan.
Gives the parents a good start in participating throughout the IEP process.

Learning-Elementary
1Kids Zone K-5th grades online educational program is designed to provide the learning and social activities to meet your child's needs. The curriculum focuses on language arts , mathematics, science, social studies and California standards.

Online Educational Program
Online Educational Program is an educational enrichment program. The program is designed to demonstrate that the trend of poor student achievement can be reversed and that all students can master academic standards if they are given time, support and instruction that focuses on their academic needs.
Tutoring Per Sessions Reading, Math and Writing 2 or 3 times a week (1hr tutor session is $75.00)
$65.00 per hour

.

..
Academic materials

.

Tutoring Sessions for Reading, Writing and Math grades K-5

.

Tutoring sessions
IEP Education Consultant Services
Ages 5-12
$

650

.

Helping Parents Understand the IEP

Tutoring Children with IEP
Online Educational Program K-5th grade
1 Kids Zone is an online Education program combines learning experiences and structured nurturing environment grades K-5th. 
Each child has his/her individualize Learning plan to meet their learning needs.  
    CALL NOW (707) 803-9889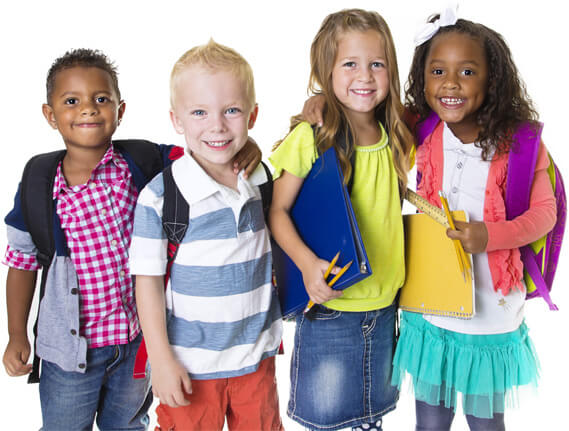 1Kids Zone child development enrichment programs provide children at all levels of different skills and confidence for learning.
Each program offers individualized instruction that meets individual children's needs by catering to their learning styles and the rate at which they learn best.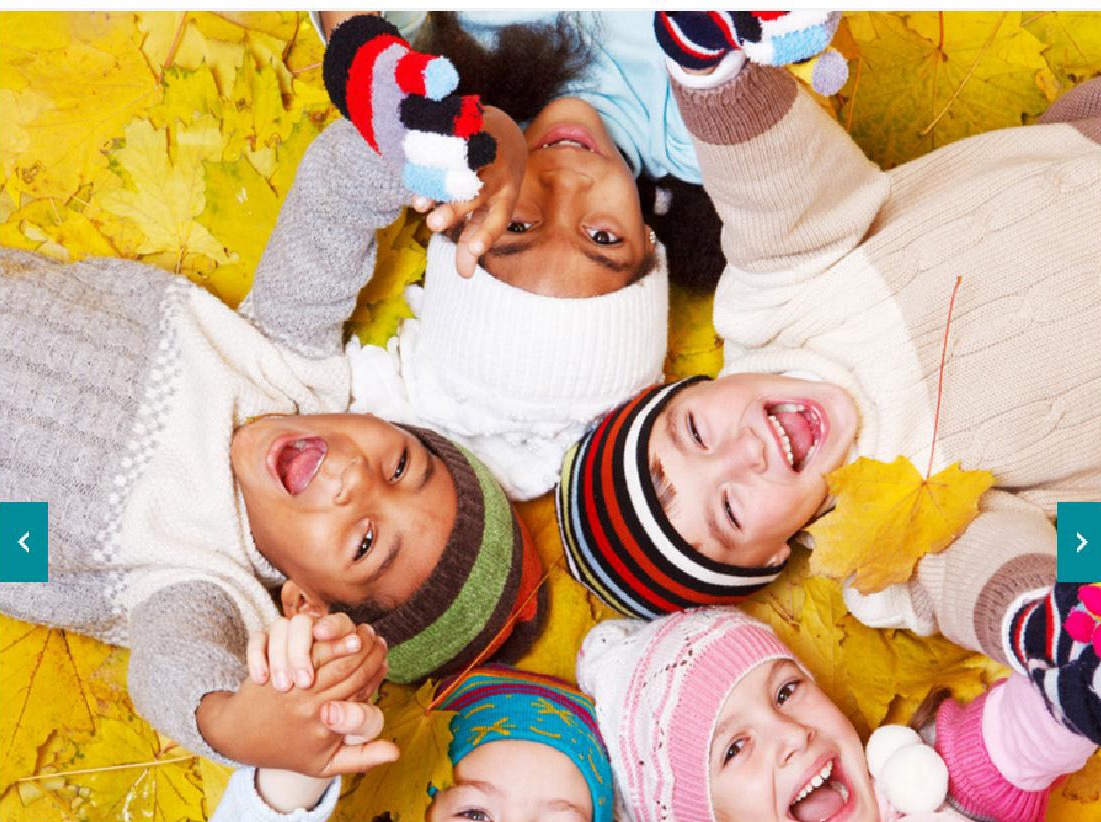 Our Results Speak for themselves!
Voted
OUTSTANDING
by our local education authority
1Kids Zone  is designed to help your child make significant developmental gains, communicate more successfully, and work well both independently and in group situations.
1Kids Zone Preschool,  All Day Care, Pre-K and after-school child development program focus on problem-solving, responsive listening and language usage, as well as social and collaborative skills, with lessons in:
Reading: matching letters to sounds, recognizing familiar words
Writing: using letters and other symbols to create written messages
Math: simple addition and subtraction, sorting and classifying objects
Social skills: respecting others and working together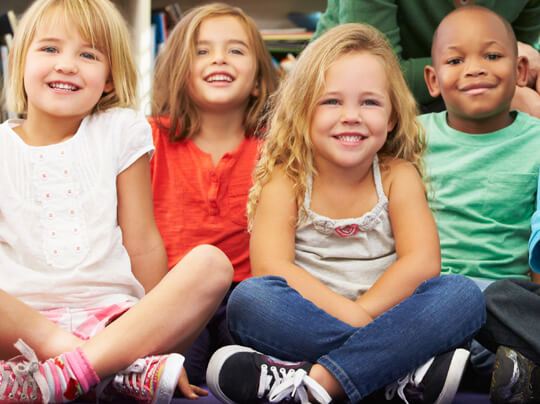 Online Educational Math Program
1 Kids Zone provides an affordable Learning program for Math. Each child is given an assessment with the result of the test an individualized academic program is developed for each student.
1 Kids Zone Online Educational program helps your student learn the fundamental of math and overcome roadblocks that prevent them from learning day to day math.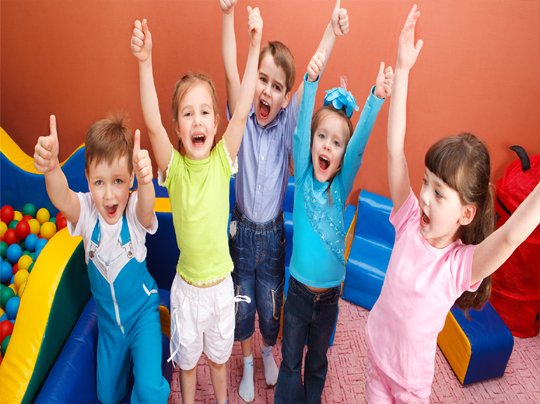 Kindergarden
Kids Zone provide free time for children to enjoy socializing, reading, writing, playing games or drawing, and ensure that we provide playtime for each child. Children will anticipate these parts of the day.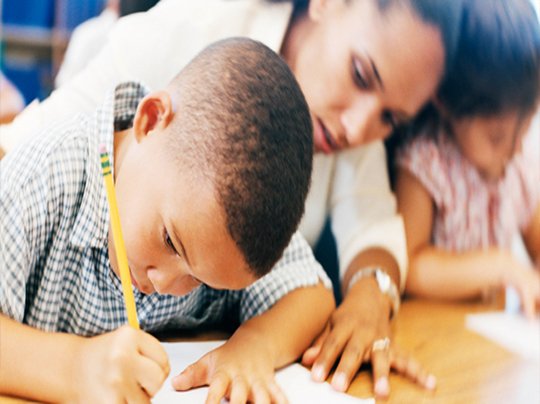 Online educational Reading program
1 Kids Zone recognized that making a difference in a student's academic performance will have an impact on not only their studies, but also their confidence, organizational/study skills, and dreams.
1 Kids Zone help students with language arts areas including phonics, grammar, writing, reading comprehension, handwriting, vocabulary, spelling, decoding, and more. 1 Kids Zone will help inspire your student to enjoy reading and writing.
 Supervision
Supervision

Supervision is an active process. It includes recognizing risks, acting on risks, and talking with children.
In most circumstances, you should use direct and active supervision. This means an adult should be able to see and hear all children at all times.
.
According to the American Academy of Pediatrics, "active and positive supervision" involves:
Knowing each child's abilities
Establishing clear and simple safety rules
Being aware of and scanning for potential safety hazards
Standing in a strategic position
Scanning play activities and circulating around the area
Focusing on the positive rather than the negative to teach what is safe for the child and other children
Teaching children the appropriate and safe use of each piece of equipment (e.g., using a slide feet-first only and teaching why climbing up a slide can cause injury, possibly a head injury).
You can see that supervision is much more than watching. It involves all your skills as a teacher and caregiver
At 1 Kids Zone,  online educational program community believe in focusing on building healthy relationships and having a happy experience while learning. That 'sense of belonging' is so important to the success of a young child in their environment.
At 1 Kids Zone children can Grow, Learn,  Explore and Discover.
Your children's education and welfare are our main priorities