After helping the children of family members and friends with their academic needs for many years, our founder knew it was her mission to help children succeed in their education. 1 Kids Zone includes online group tutoring for elementary students including those with various learning disabilities.
The 1 Kids Zone team brings firsthand knowledge to change the education environment through advocacy support and special needs tutoring services. 1 Kids Zone strongly believes that all children should be treated equally regardless of their background or disability status. This means that all children are entitled to a fun learning environment and should be actively involved in major problem-solving in a small group setting.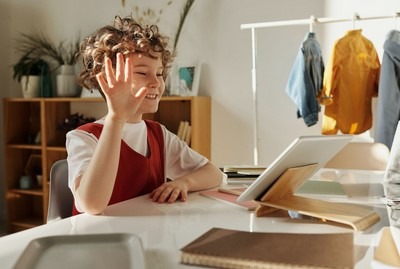 1 Kids Zone tutoring considers each child's learning level and unique abilities to ensure academic and personal growth according to California state educational standards in K-5 language arts, math, science, and social studies. 1 Kids Zone consults with parents to help them take part in their child's IEP plan and gives families the skills and knowledge they need to achieve goals. The tutoring services provided complement IEPs and enrich the education of elementary students with and without disabilities. Each child's tutoring plan is designed to cater to their unique learning style.
Ensure your child's success in school today. Call 707-640-1405 or contact us here.