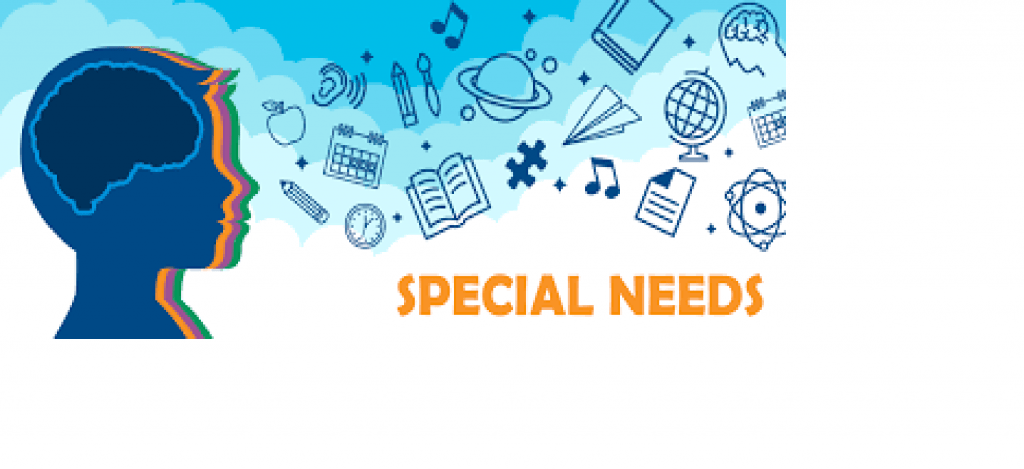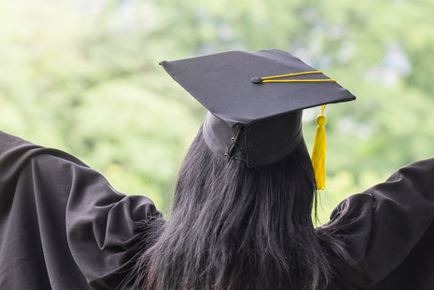 About Leah Edwards
Edwards began her career in special education after helping family member and friends who deal with special need children. For over 20 years, she been working with special education educator advocative helping her community.
Throughout her career, Leah Edwards has worked on behalf of students with special needs ranging in ages from preschool through high school. She has experience with the eligibility categories appointed in the Individuals with Disabilities Education Act as qualifying conditions for special education services.  
Like all special education educator Ms. Edwards transitioned into helping families with special need children. She brings firsthand knowledge of the changing special education environment to her advocacy practice.