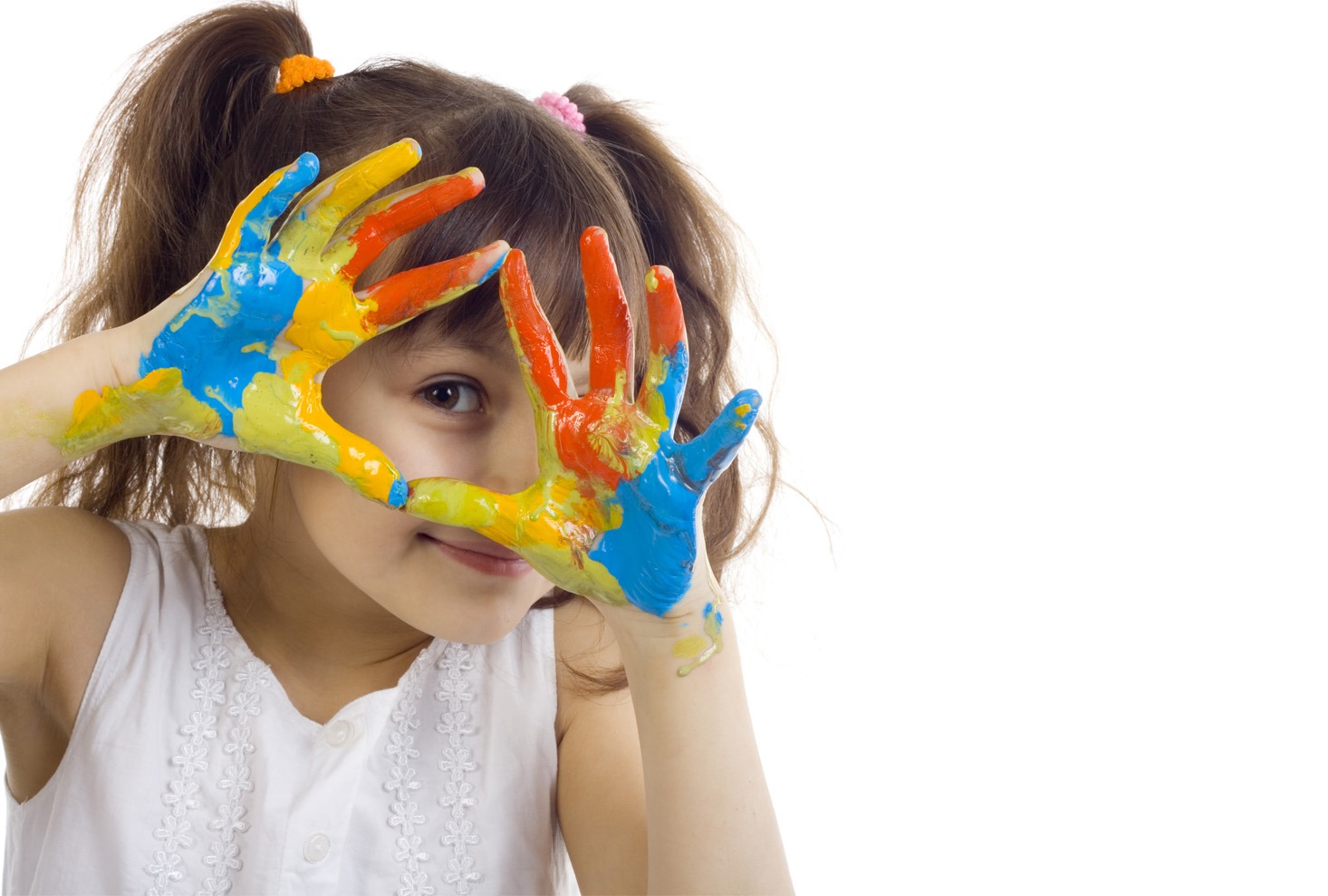 Why 1 Kids Zone
1 Kids Zone child development is a tutoring program for Preschool, Pre-Kindergarten ages 2.5-5 years old and after school grades K-6. Each Child has an individualized daily program. That encouraged each child to participate in their activity.
How we know each child is learning from their individualized program. Each child receives one on one tutoring session to check to see if the child is learning.
The program is aligned with California Common Core Content Standards.  Our main goal is to increase children's self- esteem as well as their math and  Reading test scores.  Kids Zone Child Development has been in business since 2001. Teachers are certified.
The owner has been inspiring Young Minds for over ten years.  The program is designed for Special Needs children.
Morning class 8:45am-11:45am;  Afternoon class 11:45am-2:10 pm
Here an example of daily schedule activities.
Circle Time – Children will be given an opportunity to share any news or special experiences.  During this time we will sing interactive songs, such as "The ABC's", "Wheels on the Bus" and "Five Little Monkeys". We will discuss the day of the week, the month, the year, and the weather.  One child will be chosen to mark each of the calendar components.
Group Activity Time – Children will participate in our morning activity.  This may involve arts & crafts, science, reading, writing, and math etc.  Some days this will be a planned activity based on our current theme or skill focus.  Other days the children will be given materials to work on their own creations.  As we finish our activity the children will move one to one tutoring with the teacher.
We also offer All day care ages 2.5-9 years old, and After-school tutoring grades K-6.