Is your child struggling with math? Many parents see the benefits of online math tutoring for their elementary school children. 1 Kids Zone offers math services for kindergarten through fifth grade, all online. There are many benefits of using online math tutoring. Here is all you need to now about 1 Kids Zone math tutoring services.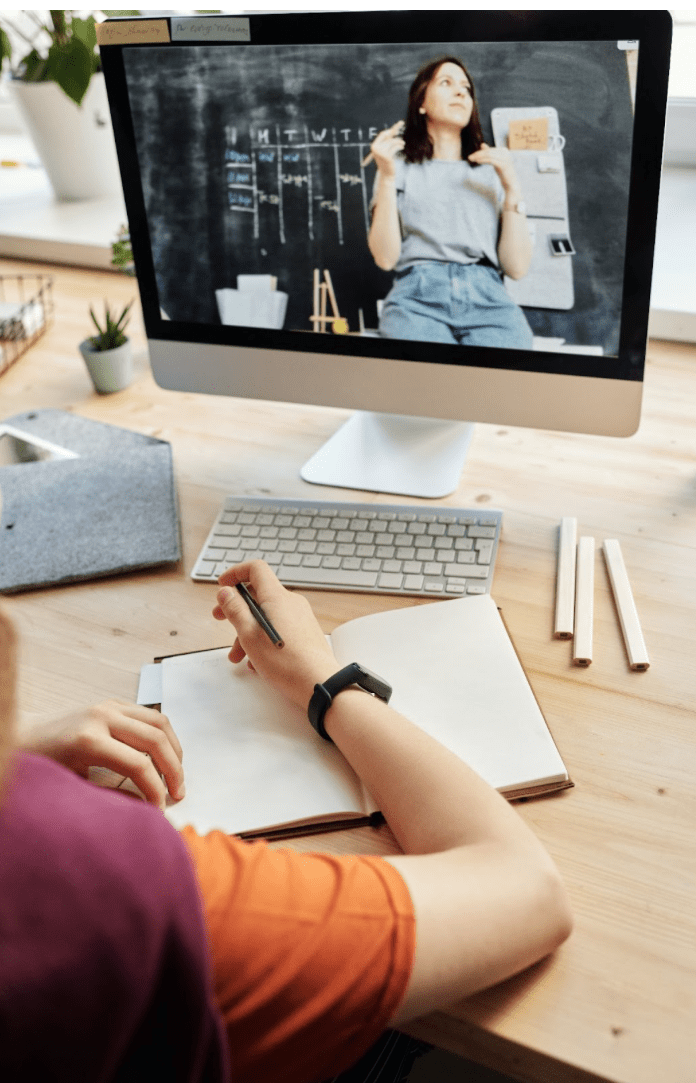 Getting your child extra help with math homework can be a challenge. Finding the time to drive to and from a tutoring center may be challenging if you're a working parent. Fortunately, 1 Kids Zone is your resource for math services online. 
What is Online Math Tutoring?
Online math tutoring is a type of academic tutoring that takes place over the internet. Services are typically provided by certified teachers or experienced professionals who specialize in helping students with math. As a parent, you want what's best for your child. You want them to excel in school and have every opportunity to succeed in life. One way to give them a leg up is to invest in a quality math tutoring service. Students will work one-on-one with their tutor using a computer or tablet, and they will often use video chat software so that they can see and talk to each other in real time.
We offer different types of math tutoring based on your child's grade level and abilities. 1 Kids Zone offers online math sessions for pre-kindergarten through fifth grade. We offer a variety of services to help your child succeed in math. We have a team of experienced and certified teachers who are available to help your child with math homework, prepare for tests, and improve their overall math skills.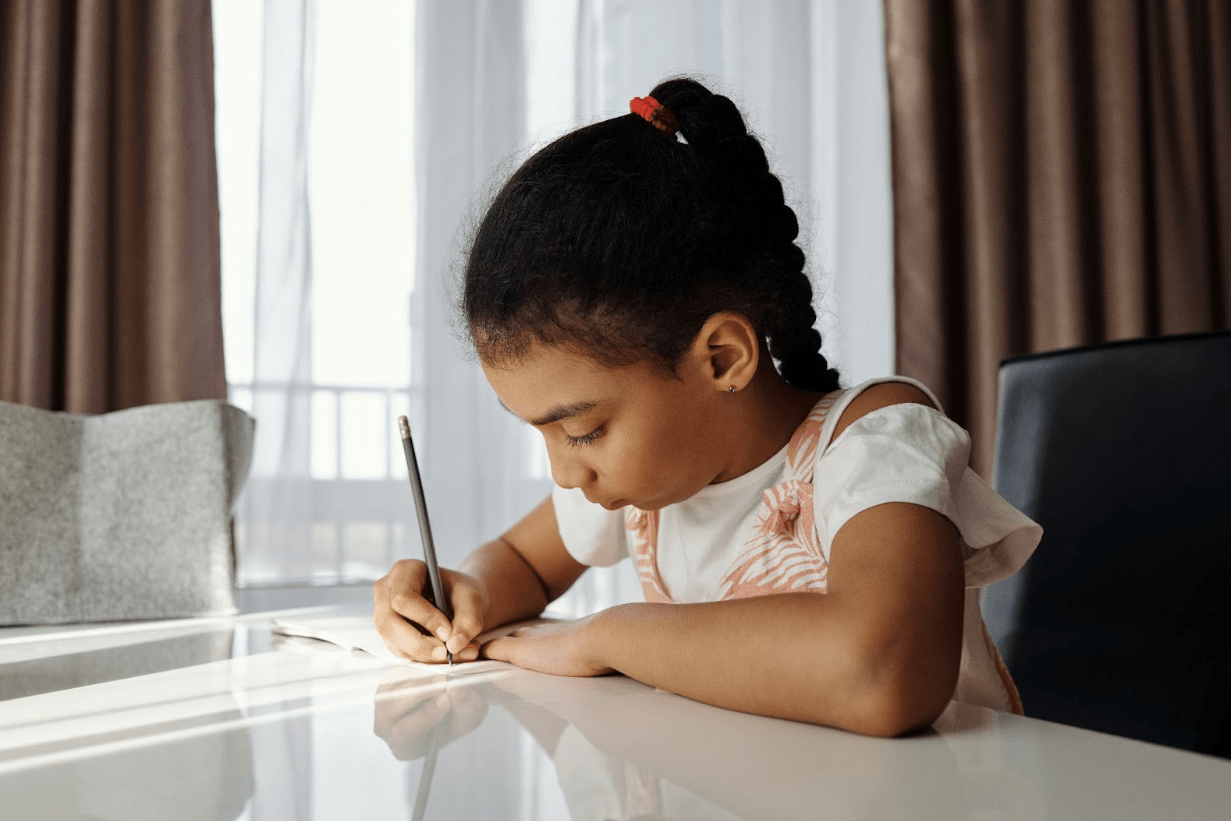 Benefits of Online Math Services
There are many benefits to using an online math tutoring service:
It's a flexible option for busy families. Sessions can be scheduled around your family's other commitments, and there's no need to worry about transportation.

Online math tutors can usually provide more individualized attention than what your child would receive in a traditional classroom setting.

Since sessions take place over the internet, you can usually find an online math tutor who specializes in the specific areas that your child needs help with.

Online math tutoring services are often more affordable than hiring a private tutor. When you compare the cost of online math tutoring with the cost of other types of tutoring, such as private in-home tutoring, you'll see that it is a very cost-effective option.
Flexible
An advantage of 1 Kids Zone's online math services is the flexible location. As long as there is a device with an internet connection, the tutoring sessions can take place anywhere! This makes it easy for parents who homeschool, work from home, have busy schedules, or travel frequently. 
Convenient
Another Benefit of 1 Kids Zone is that it offers a convenient schedule for parents. All tutoring sessions are scheduled around the parent's availability. There is no need to worry about traveling to and from a physical location. Furthermore, there are no minimum hours required per week. Parents can choose how often they want their children to participate in a math tutoring session. 
Affordable
1 Kids Zone offers affordable rates for its online math tutoring services. The hourly rate is reasonable, and we also offer packages with monthly fees. Parents only pay for the number of hours their child participates in a math session.
1 Kids Zone considers the unique learning styles and abilities of each student. The tutoring services provided complement IEPs to ensure academic and personal growth.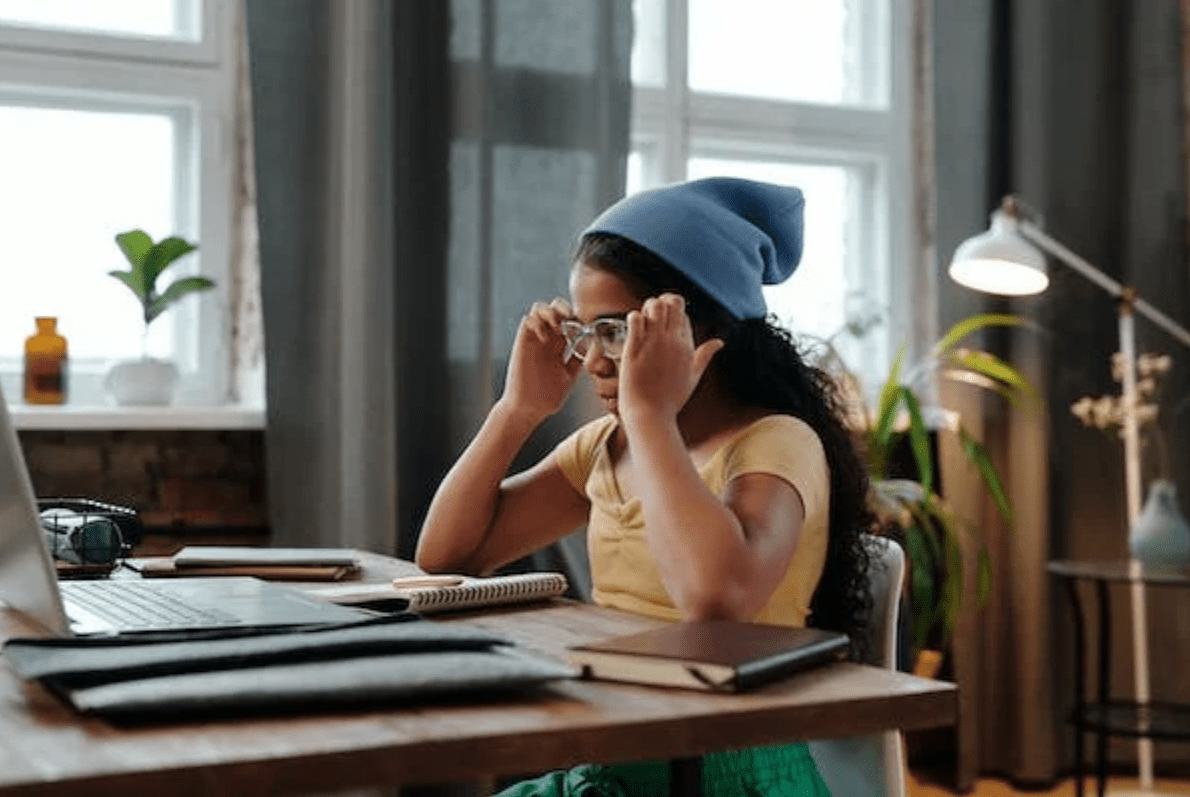 So if your child is struggling with math, consider using our online math tutoring service. It's a convenient, affordable, and effective way to get the help your child needs. We teach according to California education standards to prepare preschool and kindergarten students to be fully ready for first grade. Learn more about our approach to pre-K through 5th grade tutoring in math, language arts, science, and social studies.
1 Kids Zone's online math services offer many benefits for parents, including a convenient schedule, flexible location, and affordable rates. If you are looking for an online tutor for your elementary school child, then look no further than 1 Kids Zone! Online math services with 1 Kids Zone can be an excellent option for parents who want to give their children a little extra help with their math homework but don't have the time to drive them to and from a physical tutoring center. 
Help your child learn math today with 1 Kids Zone virtual tutoring. Call 707-803-9899 or add us to your schedule today!