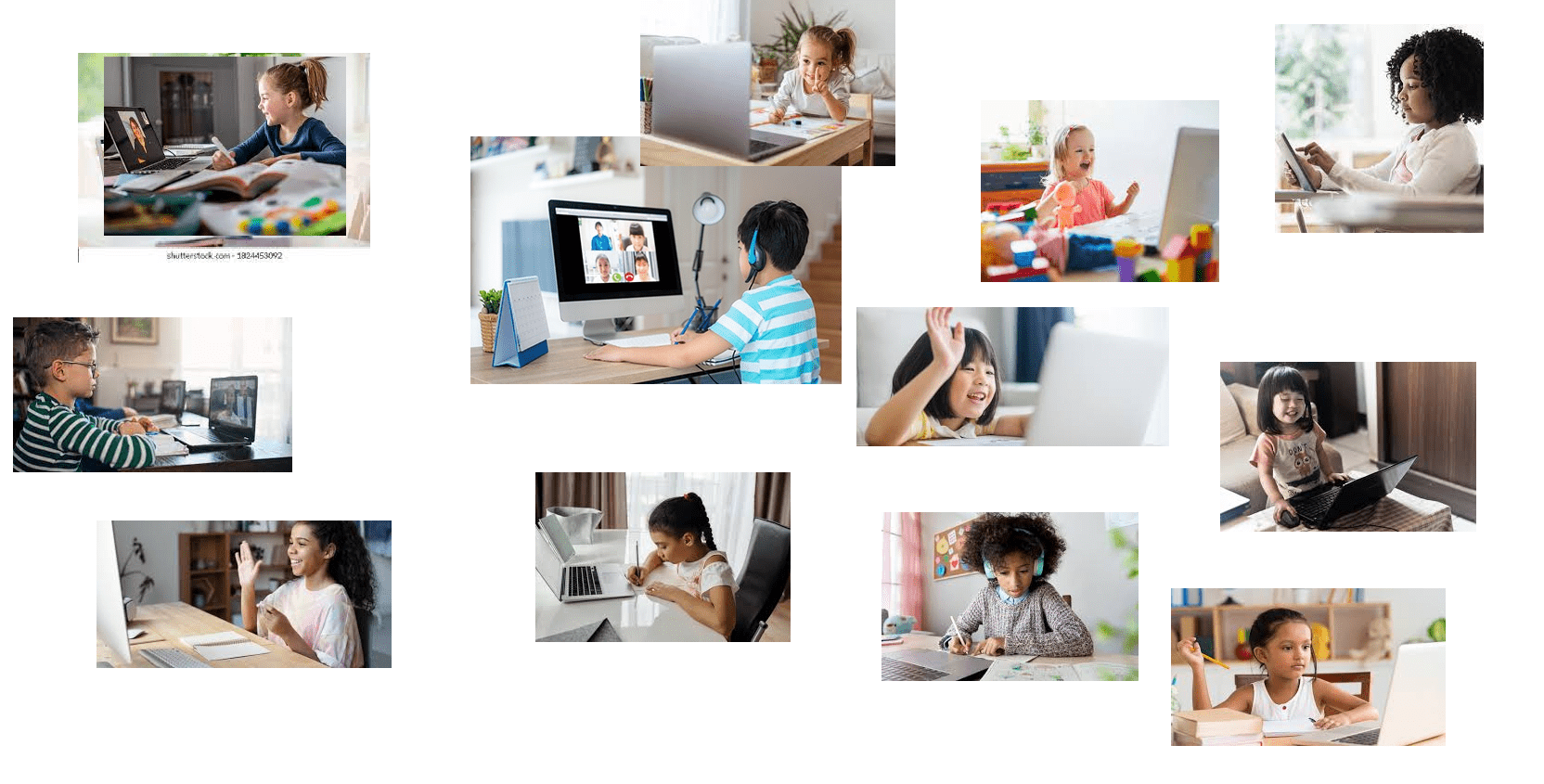 Are you looking for a way to give your child a head start? Early education is a great starting place! 1 Kids Zone offers an online preschool program designed to grow young minds with interactive learning. It's the perfect launchpad for your child's academic and life journey.
Our online preschool program introduces the core subjects: Language Arts, Math, Science, Social Studies, and Art. 1 Kids Zone's online preschool program can help provide the environment your child needs for future success! Schedule now to enjoy one free week of learning!
The Curriculum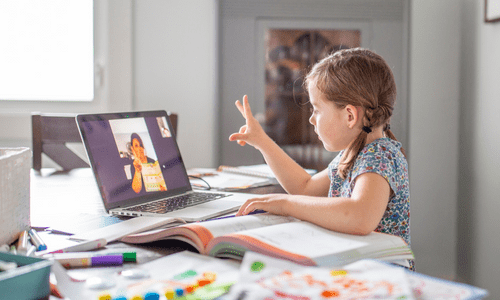 The online preschool program teaches children from the ages of 3-5 years old. Three-year-olds will have classes with fellow students three days a week for one-hour sessions. Older children, students aged four to five, will have lessons four days a week for one-hour-long sessions.
Some essential skills your children will learn:
Fine motor skills
Gross motor skills
Problem-solving
Emotional Skills
Social Skills
1 Kids Zone online preschool program provides young students with a solid foundation to help enlighten them and ground them into primary school and beyond!
Language Arts
Our courses focus on phonics, letters, sounds, and pre-reading skills. Your child will develop their vocabulary via literacy activities. Your child will be equipped with all they need to advance!
Math
Our math curriculum encourages students to explore the fundamental building blocks of mathematics: recognizing shapes, grouping numbers, and discovering patterns!
Science
Our online preschool/K program will develop children's natural curiosity by introducing observation and sensory activities. Students can explore the wonders of nature, by learning about weather, seasons, animals, space, and more!
Social Studies
Online preschool/K is the ideal way for young children to explore and discover interesting facts about different cultures, customs, and people – a great introduction to the vibrant diversity of our world!
Art
At our online preschool/K program, your child can explore and expand their creative horizons with activities that stimulate imagination using shapes, lines, and colors. See where creativity can take them!

About 1 Kids Zone
We are a Special Education Advocacy program that supports Individualized Education Plan (IEP) learning. Our tutoring services provide students with and without disabilities with a customized learning experience that meets California's rigorous educational standards.
1 Kids Zone provides each parent with the right resources to better help their child learn at home. We know that every child learns differently, so our program focuses on individualized learning styles. Don't delay your child's early education. Call us today, at 707-803-9889, and start with one free week of learning!